Protecting Your Intellectual Property in a Distribution Contract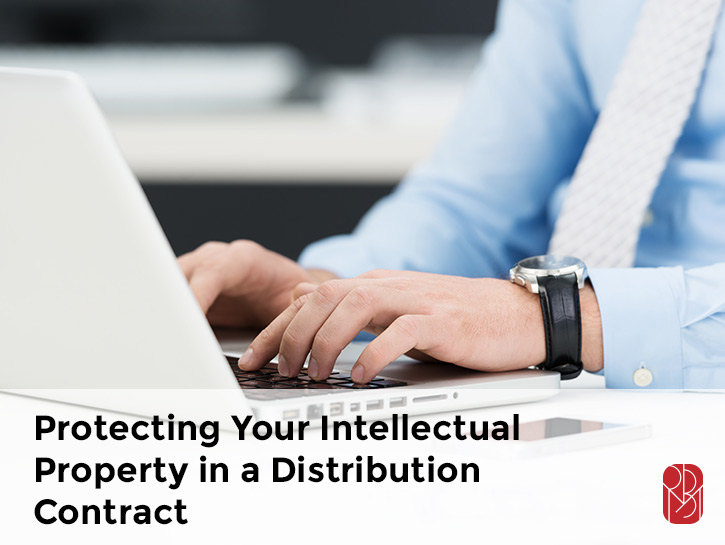 February 2015
In a case still unfolding in United States District Court for the District of Utah, there is a lesson to be learned for all who want to ensure protection of their intellectual property. In December 2013, the U.S. District Court for the District of Utah granted partial summary judgment in favor of the defendant 4EverYoung Limited d/b/a Dermapenworld («4EverYoung») regarding plaintiff's defenses to specific performance. The court concluded that twelve affirmative defenses asserted by Derma Pen, LLC («Derma Pen») against 4EverYoung's demand for specific performance were not sufficient to excuse its obligation under a sales distribution agreement to sell its trademark and domain name.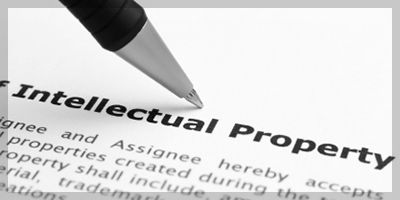 This case shows the importance of understanding the implications of including a first right of refusal or a contingent right to purchase intellectual property when an agreement is terminated. The lawsuit arose after Derma Pen decided to terminate its sales distribution agreement with 4EverYoung pursuant to Section 11 of the contract.
The court undertook an analysis of the terms of agreement in light of 4EverYoung's motion for partial summary judgment. The district court determined there were two contingent rights pursuant to the agreement: first, Derma Pen was required to offer the trademark/domain name for sale to 4EverYoung upon termination of the contract pursuant to section 11 after establishing their value; and, second, 4EverYoung had the right of first refusal if Derma Pen received an offer for purchase of the intellectual property from any third-party. The court found that termination of the contract pursuant to section 11 triggered the contingent rights, but no third party ever offered to purchase the trademark or domain. The court determined that Derma Pen's obligation to establish the valuation of the trademark and domain name and to offer them for sale was triggered but that «Derma Pen has never offered the Trademark and the Domain Name to 4EverYoung.»
Next, the court evaluated Derma Pen's twelve affirmative defenses in response to 4EverYoung's request for specific performance, finding that none excused Derma Pen's obligation to offer its trademark and domain for sale. The court's decision severely affected Derma Pen's case and allowed 4EverYoung to request specific performance, requiring Derma Pen to establish a value and offer the trademark and domain name for purchase by 4EverYoung.
This case is a great example of why an intellectual property owner must fully understand of the rights and obligations contained in any contractual agreement before executing the contract, as well as the implications of terminating that contract. A contingent obligation to sell intellectual property may be acceptable during negotiations, but understanding your obligations under the contact is essential to protecting your rights.
https://www.richardsbrandt.com/wp-content/uploads/2015/02/Intellectual-Property.jpg
545
725
RBMN
https://www.richardsbrandt.com/wp-content/uploads/2021/08/logo.png
RBMN
2015-02-05 14:14:26
2021-09-09 13:06:51
Protecting Your Intellectual Property in a Distribution Contract