Personal Injury Legal Representation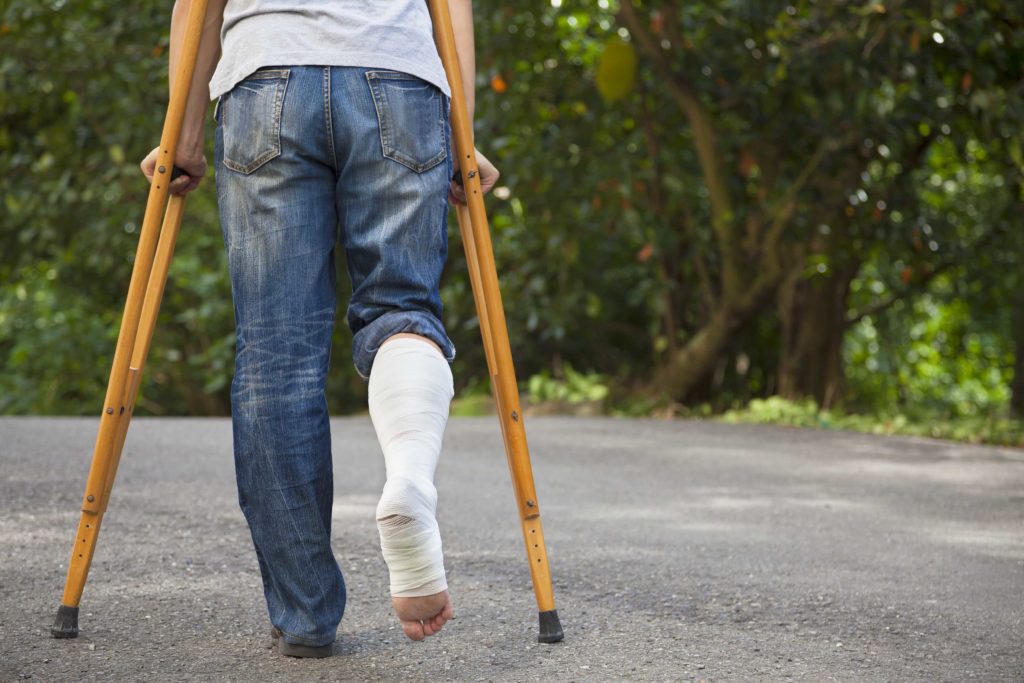 Richards Brandt Miller Nelson usually represents defendants in personal injury property loss claims through assignment by their insurance carriers. However, our experience on the defense side makes us especially effective in injured persons, provided that we do not have a conflict. We welcome inquiries from accident victims who have suffered serious injuries in catastrophic or life threatening accidents, as well as businesses seeking personal injury liability protection.
Experience and success representing both plaintiffs and defendants give an attorney a distinct advantage when a claim has been filed. This type of experience gives the personal injury attorney a better understanding of which cases are better settled quickly and which should be tried. Experienced personal injury accident lawyers also know how to provide what the insurance company or claims evaluator needs at the beginning of the case, and how to present information at the right time to reach the most beneficial outcome for the client.
Salt Lake City Personal Injury Attorneys
The personal injury attorneys at Richards Brandt fully understand the strategies on both sides of personal injury claims. Our lawyers are well positioned to advise and represent either side of a personal injury claim adeptly and aggressively. Whether you are a property owner, insurer, truck driver, or a driver or passenger in a car accident, do not hesitate to contact us for skilled personal injury legal representation.
Common personal Injury Cases
Our attorneys are experienced in many types of personal injury cases. These include, but are not limited to:
Auto Accidents
Boat Accidents
Dog Bites
Industrial and Work Accidents
Motorcycle Accidents
Bike Accidents
Truck Accidents
Wrongful Death
Why Do I Need a Personal Injury Attorney?
Our Utah personal injury attorneys have an extensive history of successfully securing settlements and results for injured persons, family members of fatal accident victims, and insurance companies. We have taken a tremendous number of personal injury cases to trial. We know how to present complex evidence and compelling arguments to juries and judges in Utah state and federal courts, including appellate courts. That extensive trial experience provides the necessary foundation for producing the best possible settlements for our clients. The knowledgeable, experienced Salt Lake City personal injury lawyers of Richards Brandt represent individuals in cases involving serious and objective injuries, including wrongful death, spinal cord injuries, quadriplegia and paraplegia, brain injuries, high-loss property damage, and other catastrophic injuries.
Contact us directly to discuss your legal needs
If you have been injured or if your business may be subject to liability in a personal injury lawsuit, contact Richards Brandt today to arrange a consultation. Our skilled and experienced attorneys are committed to representing clients in significant personal injury and wrongful death cases throughout the state of Utah.
https://www.richardsbrandt.com/wp-content/uploads/2016/09/shutterstock_208964386-min-1024x683.jpg
683
1024
RBMN
https://www.richardsbrandt.com/wp-content/uploads/2021/08/logo.png
RBMN
2016-09-06 14:55:37
2021-09-09 13:14:16
Personal Injury Legal Representation